Eurodyssey internships: a budgetary boost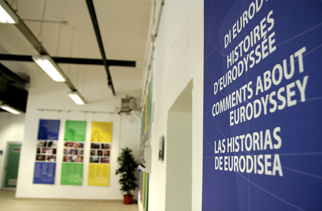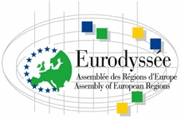 As of this year, the Brussels Region will increase the budget of the internship programme allowing young Brussels jobseekers between the ages of 18 and 30 years to acquire professional experience with one of the partner companies of the Eurodyssey network. The aim is to double the internship options in order to better meet the needs of young people.
The Eurodyssey internship programme
is an initiative of the Assembly of European Regions and is a great success with young people. Understandably so, given that the internships, which last between four to seven months, give young people the opportunity to acquire the professional experience they need to score that first job. It also often is the perfect opportunity to discover new European linguistic and cultural horizons. So far, 228 young people from Brussels have already taken advantage of one of these internships and just as many foreign interns have worked for Brussels companies since the Brussels Region joined the programme in 2001. Because the programme was such a success, it became increasingly difficult to meet the growing demand from young people. The Brussels Regional Employment Office (Office régional bruxellois de l'Emploi, Actiris), which is in charge of the Brussels participation in Eurodyssey together with the External Relations Directorate, will provide the budget. We would like to express our appreciation for Actiris' excellent collaboration in this programme and more specifically, we wish to thank Marie-Rose Pétry, the kingpin of the Eurodyssey internship programme within Actiris International, who is about to retire.