Assembly of European Regions: Jean-Luc Vanraes elected Vice-President
The General Assembly and Spring Bureau of the Assembly of European Regions (AER) took place on 5 and 6 June, in Larnaca (Cyprus).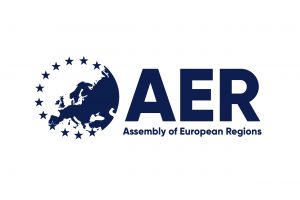 After a second mandate as President of Committee 1 (Economy and Regional Development) and Director of the Working Group on 'Investments, Business and SMEs', Jean-Luc Vanraes, the representative for the Brussels-Capital Region, was elected as Vice-President of the association.
The Brussels-Capital Region actively participates in the AER's many programmes, such as Eurodyssée (work placements for young jobseekers) or the Summer Academy (an annual forum for the exchange of experience in the area of regional development in Europe). The election of Jean-Luc Vanraes as Vice-President of the association will enable our Region to become even more involved in its work and the reflections, in particular on the major themes that are suggested by the various Task Forces and Committees, including digitisation or cohesion policy.