Brussels and Tokyo put judo in the spotlight
On 14 and 15 January 2023, Brussels International held a judo seminar in the framework of the cooperation agreement between the Brussels-Capital Region and Tokyo.
The judo seminar was organised together with Judo Royal Crossing Club Schaerbeek, the club of Toma Nikiforov, the 2021 European Champion.
The meeting kicked off on 14 January with opening speeches by Pascal Smet, Brussels State Secretary responsible for European and International relations, Cécile Jodogne, acting Mayor of the Commune of Schaerbeek, Toriumi Matagoro, President of Tokyo Judo Federation, Alain De Greef, President of Judo Royal Crossing Club Schaerbeek, and Thomas Eraly, Alderman for Sports of the Commune of Schaerbeek.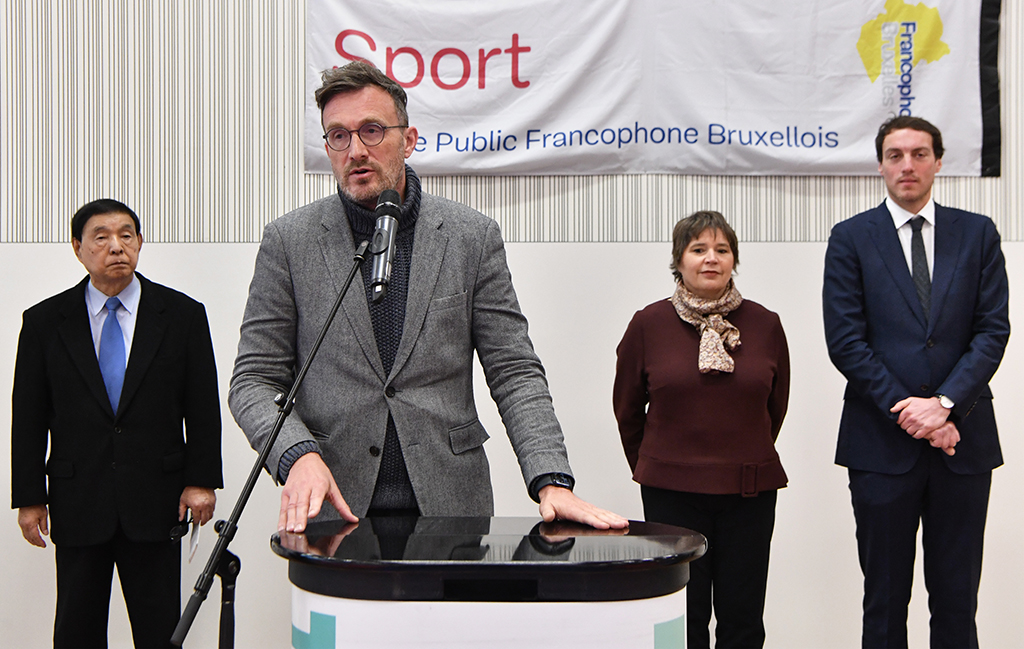 A high-level master class for 160 young Brussels judokas
The Tokyo Metropolitan Government sent a high-level delegation to Brussels, including Misato Nakamura, a triple World Champion and Olympic medallist, and Toriumi Matagoro, the President of the Tokyo Judo Federation.
On Saturday, the Japanese judokas gave a master class for children from Schaerbeek between the ages of 7 and 13 years; on Sunday, 14- to 18-year olds had the opportunity to follow the training. A total of 160 young Brussels judokas attended the weekend seminar.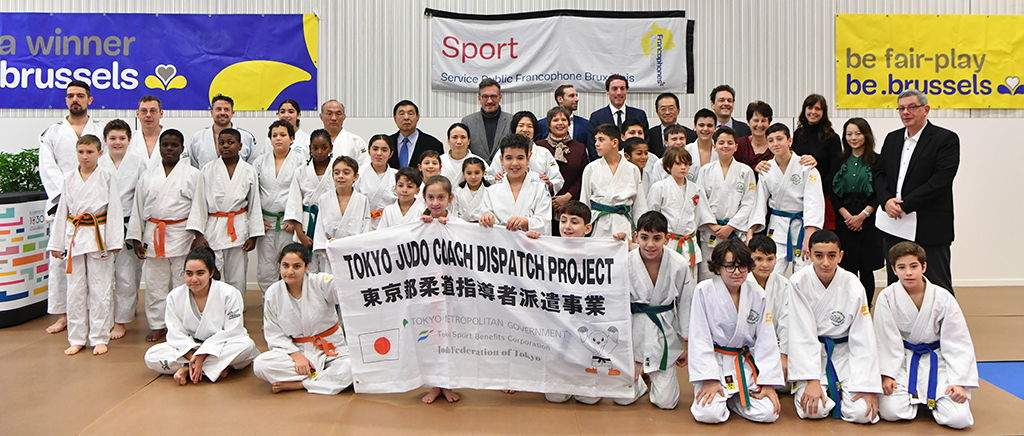 Brussels International would like to take advantage of this opportunity to thank all the participants, the amazing Japanese trainers, and the Tokyo Metropolitan Government for this successful exchange.