CubaLandz, the Brussels contemporary Cuban arts festival, finally returns!
Last June, BOZAR hosted a new iteration of CubaLandz, a contemporary Cuban arts festival in Brussels – with the support of Brussels International – as part of the cooperation agreement between the Brussels-Capital Region and Havana.
Like our Region, the Cuban capital is the product of a constant dialogue between several cultural traditions, which coexist and generate a contemporary production that offers plenty of varied experiences.
CubaLandz draws on this artistic abundance, with a resolutely multidisciplinary programme, combining music, dance and visual arts. The artists are part of this dynamic, establishing a multicultural dialogue between Cuba and their many different countries of residence in Europe.
Haiti in the spotlight
After a (too) long break, Haiti was the guest of honour of this special edition of Cubalandz.
On 12 June, the Haitian singer Marlene Dorcena and the Belgian saxophone player Pierre Vaiana treated the audience to a particularly captivating concert.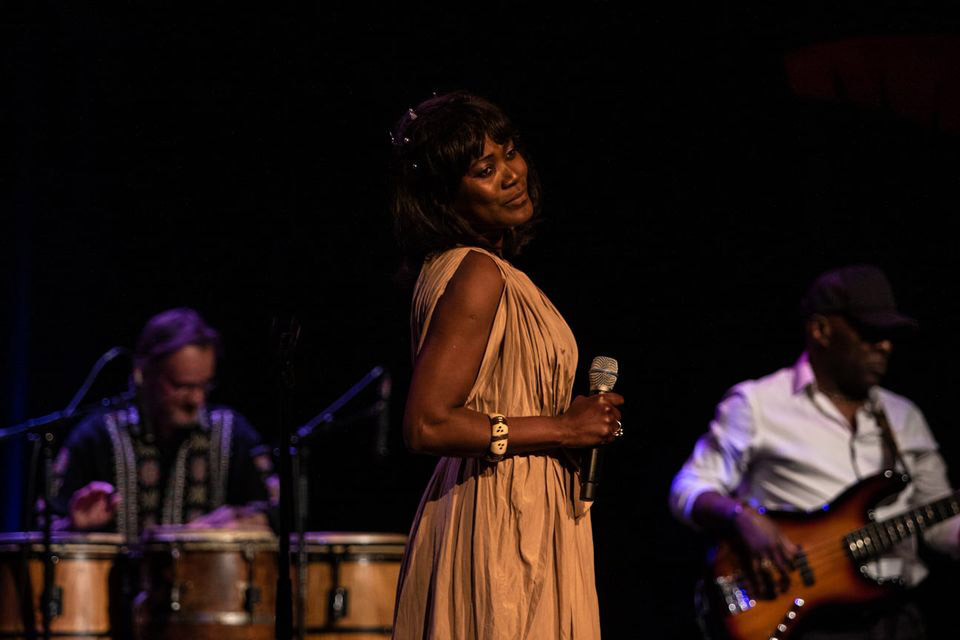 Haitian poetry and Cuban music
On 19 June, the Haitian literary revelation Jean d'Amérique took the audience on a poetic journey during his sunny recital, with a Caribbean flavour, while opening windows on the world. His deeply-human poems of hope and love, taken from his collection "Nul chemin dans la peau que saignante étreinte" (Cheyne, 2017), engaged in a dialogue with Humberto Gonzalez's guitar.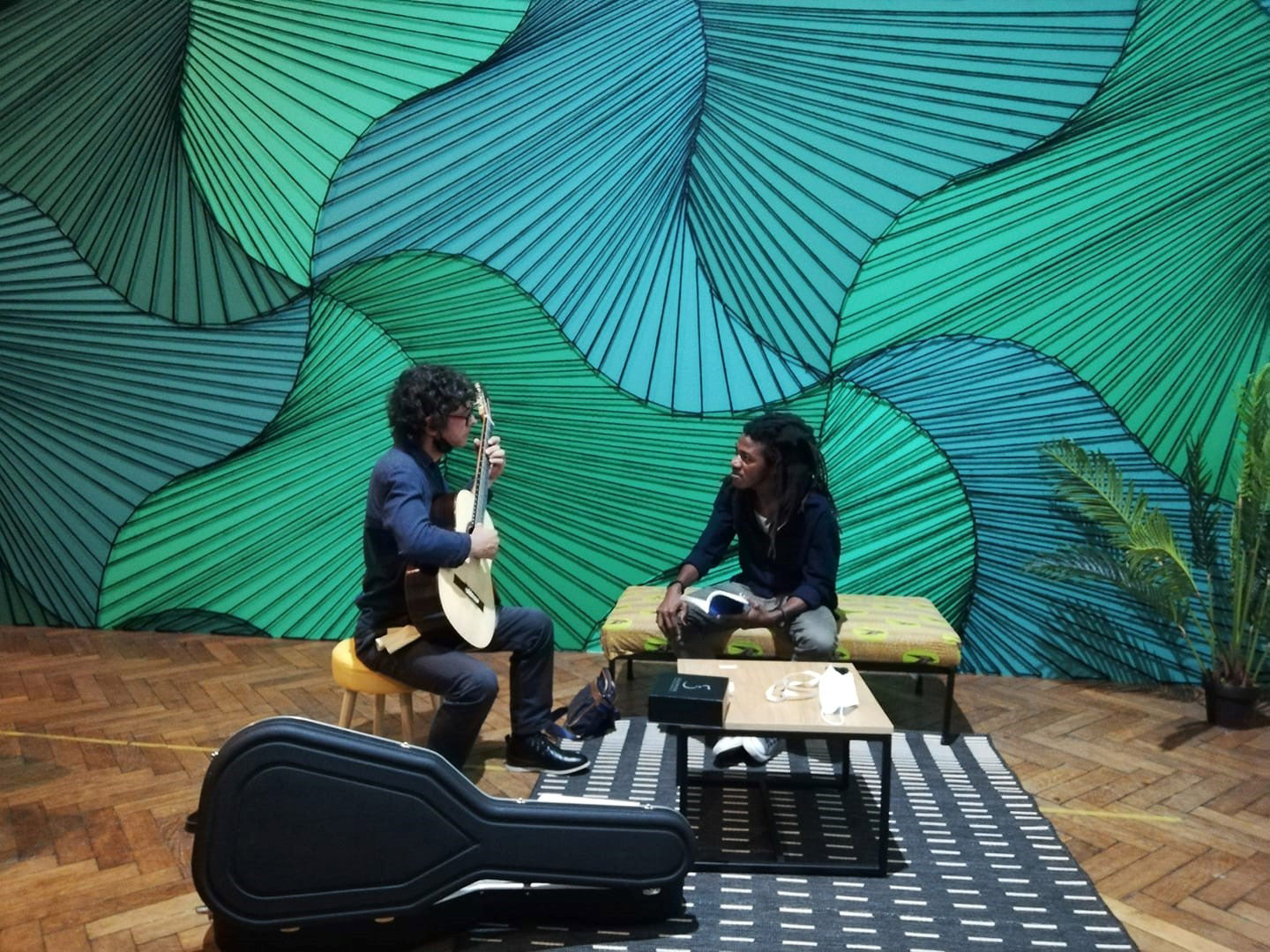 After this short intermezzo, it was back to music with Ruben Hernandez Music, a recently-founded Cuban jazz project that brings togethers six jazz and world musicians. Combining the syncopated rhythms of Afro-Cuban culture with rich jazz harmonies, the ensemble performed original compositions and arrangements inspired by current musical trends.
Sergine André's paintings, on the cusp between tradition and avant-garde
That same day, an exhibition by talented Brussels-based Haitian artist Sergine André also opened at Bozar. The exhibition features a series of works on the theme of Rara, a traditional procession that is still immensely popular today in Haiti.
In her paintings, André combines contrasting themes, such as life and death or shadow and light, expressing an identity that straddles two worlds. Her works have already been exhibited in the United States, Canada, the Caribbean, Europe and South Africa. André draws on the magical traditions of her native region and the Haitian artistic avant-garde to create her paintings.