Eurocities met in Prague for its annual conference
This year, Eurocities held its annual Conference from 20 to 22 November 2019 in Prague. Experts of the various member cities reflected on the changes that our European cities face as well as the influence of the new political landscape at EU level.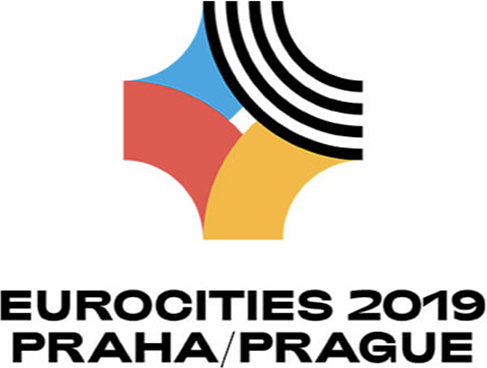 The theme of this year's Eurocities Annual Conference, which was held in Prague from 20 to 22 November 2019, was "Cities at a crossroads transformation and renewal in cities". This also explains why the event, which focused on the changing European landscape, was organised in the Czech capital 30 years after the Velvet Revolution.
Cities from all over Europe
The amended articles of association of Eurocities sent an important signal: from now on, European cities from non-EU countries can also be a member of the Executive Committee. With this change, Eurocities highlights the necessity of cooperation between all the European cities and ensuring the voices of these cities, whether inside or outside the European Union, are heard at the table.
Leipzig in 2020
In 2020, the Eurocities Annual Conference will be held in Leipzig (Germany) on the eve of the meeting of the European Ministers responsible for urban policy. Next year's conference will be dedicated to the "Leipzig Charter for a Sustainable European City". This document establishes a link between the concept of integrated urban development and the challenges of a modern society. In other words, how can cities develop in the Europe of tomorrow?