Save the date: eat! BRUSSELS returns in September
A first date to jot down in your agenda for after the summer holidays: the eat! BRUSSELS festival will take place from 6 till 9 September.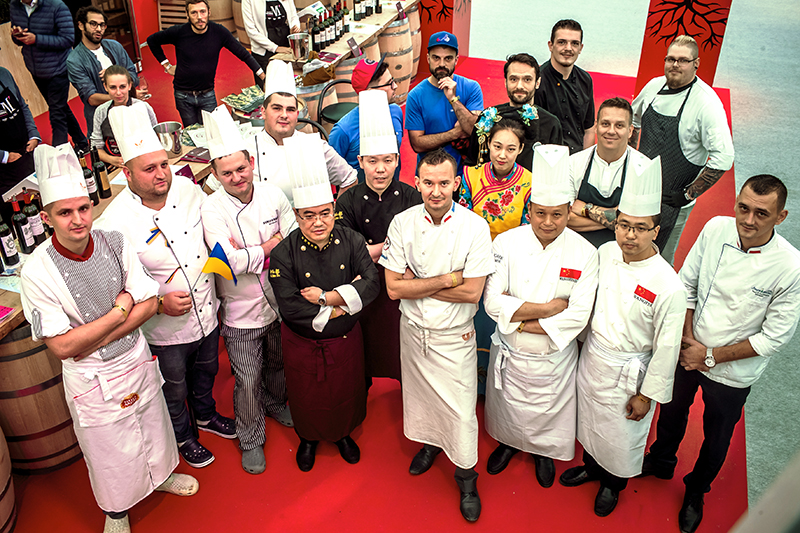 This year again, this gourmet event, which is very popular in Brussels with people who enjoy good food, will take place in the Park of Brussels, in the centre of our capital. The international village will, as usual, welcome delegations from our partner cities, regions and provinces around the world, which were invited by Brussels International. They will introduce us to the authentic taste of their culinary specialities, in a family-friendly and relaxed atmosphere.
Further information:
https://visit.brussels/en/sites/eatbrussels/listpage/eatbrussels-international-village