Brussels International develops relations between the Brussels-Capital Region and the cities, regions and countries with which it has concluded bilateral cooperation agreements. This unit is in charge of following up on these agreements.
The Brussels-Capital Region has concluded bilateral agreements with almost thirty cities, regions and countries, namely: Aichi Prefecture, Algiers Province, Beijing, Berlin, the Federal District of Brazil (Brasilia), Bratislava Region, Budapest, Chennai, the Grand-Duchy of Luxembourg, Havana, Île-de-France, Kiev, City-Province of Kinshasa, the Métropole Européenne de Lille (MEL); European Metropolis of Lille, Ljubljana, the Masovian Voivodeship, Moscow, Paramaribo District, Prague, Quebec, the Region of Rabat-Salé-Kénitra, Seoul, Sichuan Province, Sofia, Vienna, Vilnius, Washington D.C. and Xi'an.
A number of these cities and regions are in developing countries and some of the initiatives launched as part of the partnership agreements come under the heading "development cooperation". Brussels development cooperation aims at inclusive sustainable development and respect for human rights in order to improve the living conditions of people in developing countries, on the one hand, and to help secure a fair and inclusive international community, on the other hand.
The unit is also in charge of public relations and protocol (welcoming, delegations for example). It organises or coordinates the Region's participation in major events such as the World exhibitions and international conferences, the Brussels Days, the international aspects of eat! BRUSSELS festival, the international symposia and the State visits.
This unit is also responsible for the internal and external communication of Brussels International. It administers Brussels International website, e-newsletter "The Brussels Globe" (with a free subscription) and Twitter account.
Coordination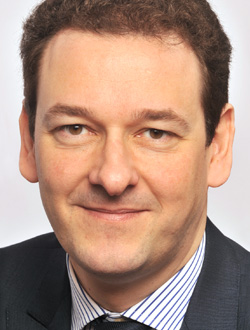 Geoffroy Clerckx
Deputy Director - Head of Unit
Bilateral Relations, Development Cooperation, Public Relations,
Protocol and Communication Unit

+32 2 800 37 46

gclerckx@sprb.brussels
Unit members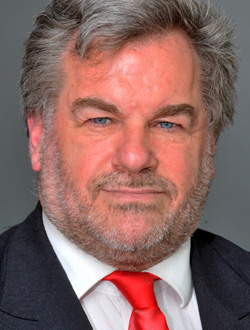 Daniël Verheyden
Bilateral Relations
Algiers, Beijing, Havana, Kiev, Moscow, Sichuan, Washington D.C, Xi'an

+32 2 430 60 61

dverheyden@sprb.brussels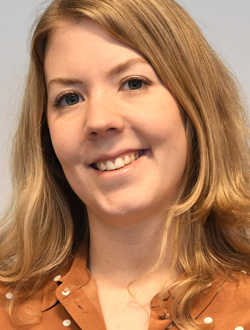 Florence Vandernoot
Bilateral Relations
Berlin, Bratislava, Budapest, Île-de-France, Havana, Métropole européenne de Lille,
Ljubljana, Prague, Quebec, Vienna, Vilnius

+32 2 800 30 28

fvandernoot@sprb.brussels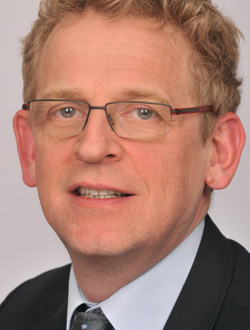 Pierre Gérard
Bilateral Relations
Sofia, Mazovia

+32 2 800 37 48

pgerard@sprb.brussels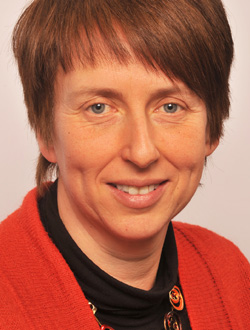 Sophie Willaumez
Development Cooperation
Kinshasa

+32 2 800 37 40

swillaumez@sprb.brussels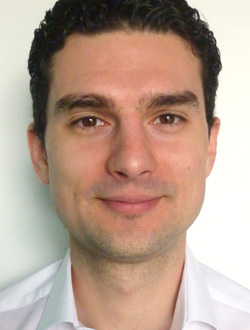 Codrat-Alin Teclu
Development Cooperation
General policy
Calls for projects
Chennai

+32 2 430 61 57

cateclu@sprb.brussels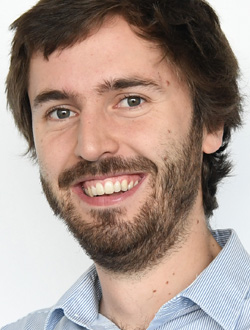 Benoît Spapens
Development Cooperation
General policy
Calls for projects
Region of Rabat-Salé-Kénitra

+32 2 800 36 79

bspapens@sprb.brussels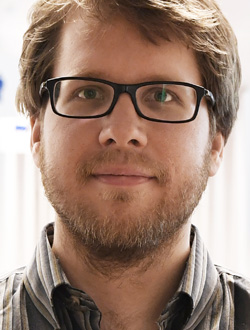 Jef Willems
Development Cooperation
General policy
Calls for projects
Paramaribo District

+32 2 800 37 33

jewillems@sprb.brussels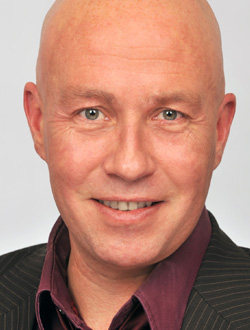 Jean-Michel Verdin
Communication Officer
Eat ! BRUSSELS festival

+32 2 800 37 49

jmverdin@sprb.brussels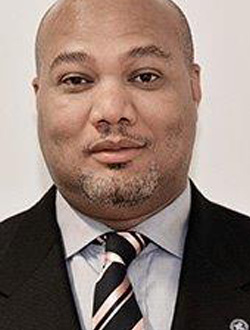 Willy Van Waeyenberge
Protocol Officer

+32 2 800 34 14

willyvw@sprb.brussels