Finance and Travel unit
This unit is in charge of the administrative follow-up of all grants and public procurements to promote the image of the Brussels-Capital Region, its international relations and tourism. It also organises professional visits of regional officials to foreign countries.
For information concerning your grant application, please contact bi.fin@sprb.brussels.
Coordination
Unit members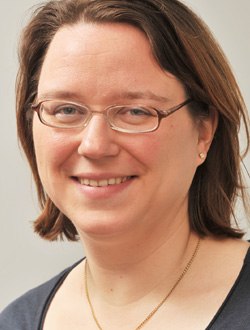 Céline Debacker
Finances

+32 2 800 36 11

cdebacker at sprb.brussels

Olivier Mispelter
Finances

+32 2 800 37 29

omispelter at sprb.brussels

Muriel Baeijens
Finances

+32 2 800 38 71

mbaeijens at sprb.brussels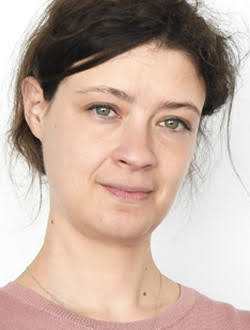 Anne-Lise Janssens
Finances

+32 2 800 36 11

aljanssens at sprb.brussels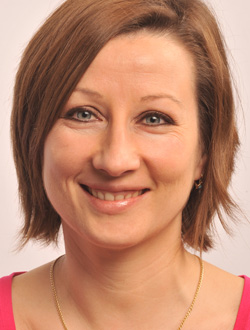 Sylvie Debry
Travel

+32 2 800 37 56

sdebry at sprb.brussels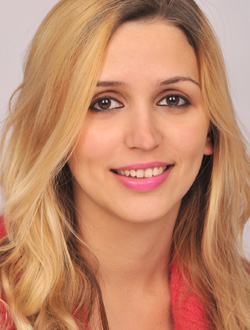 Filoreta Rugova
Travel and Secretariat

+32 2 800 37 52

frugova at sprb.brussels