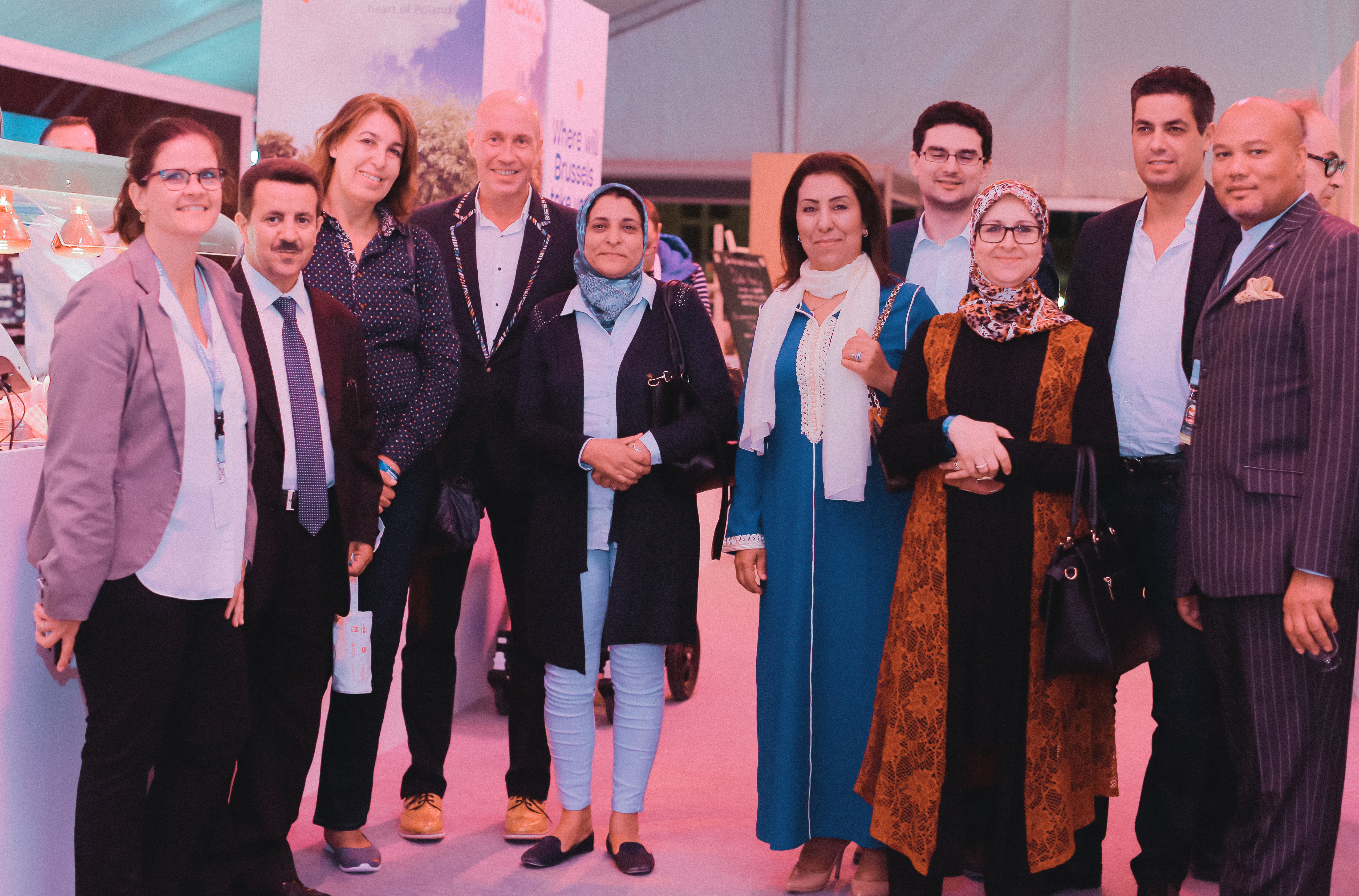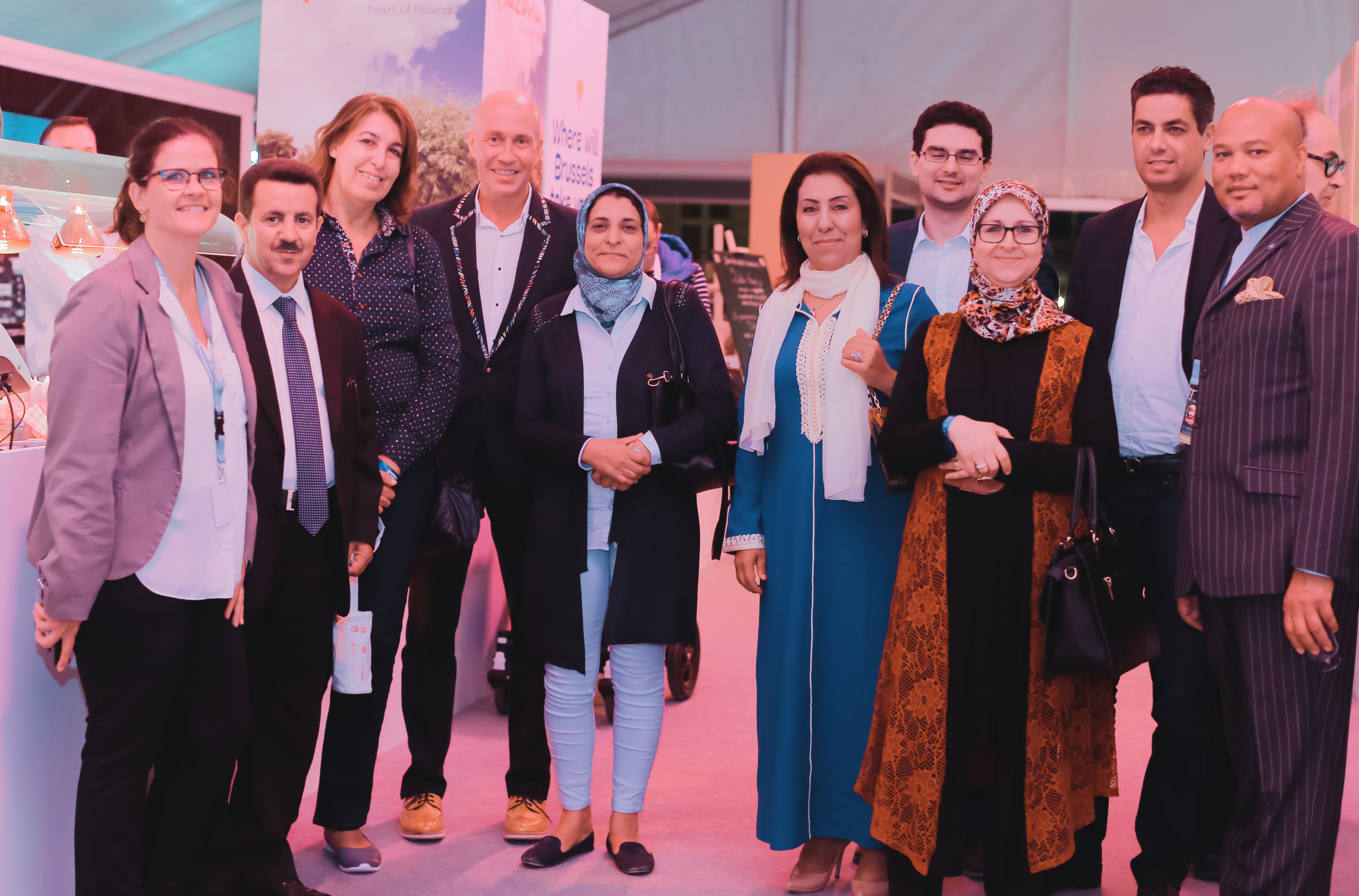 Following the ongoing process of advanced regionalisation in Morocco, the Region of Rabat-Salé-Kénitra now has acquired more competences. We were thus able to share the expertise we can offer as a region to our Moroccan partners in terms of achieving their new regional development plan during several working meetings in the margin of the Eat! BRUSSELS festival.
The delegation of the Regional Council of Rabat-Salé-Kénitra met with several Brussels experts, discussing four major social and economic development areas, namely employment and vocational training, entrepreneurship, equal opportunities and territorial dynamics.
During the meetings with ACTIRIS, Impulse.brussels, Perspective.brussels, the BRIC and the Directorate for Equal Opportunities of the Brussels regional public service, Brussels International and the representatives of the Regional Council of Rabat-Salé-Kénitra were able to identify priorities in their cooperation for the next few years.
The members of the Moroccan delegation were also able to see first-hand what a crowd-pleaser the culinary booth of their region was – as usual – at eat! BRUSSELS.